Portages is the self-guided health improvement toolkit you have been waiting for! Understand where you are right now and where you could be through a global view of your whole self. Reach your optimal wellbeing by mastering your emotions, thoughts & habits using the best proven strategies to improve your skills. Portages creates the best route to achieve your health and wellbeing goals by creating a personalized guide driven by our proprietary self-assessment tool.
Made for individuals…
With anxiety, stress, depression

Wanting to improve health and wellbeing

Wanting to create new healthy habits

With chronic health conditions

Wanting to live their best life!
How Your Portages Journey Works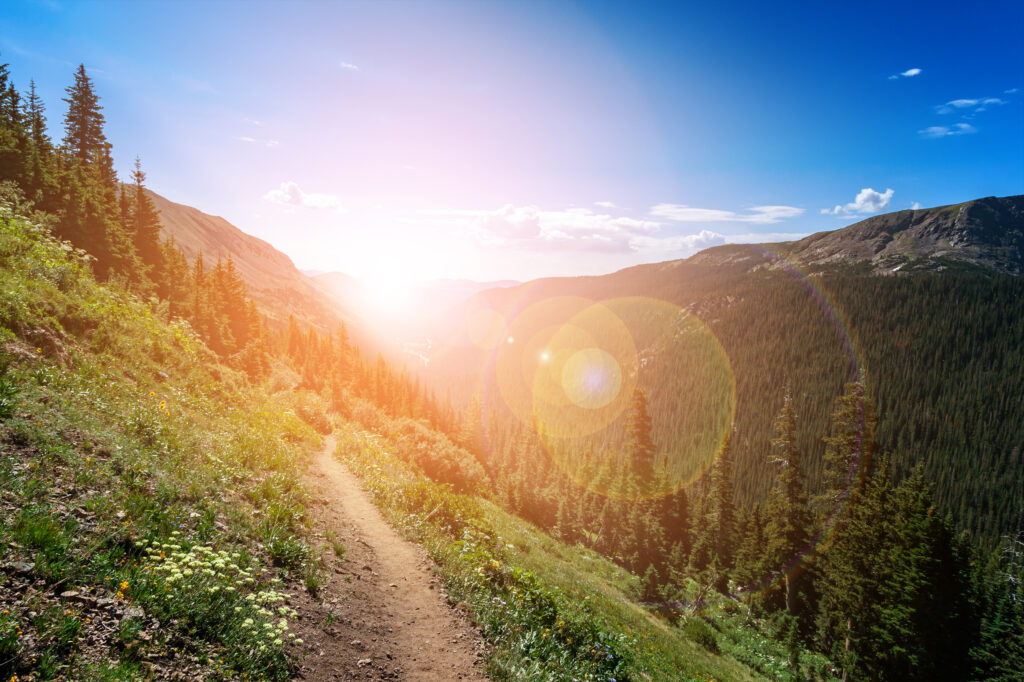 Be Illuminated
Understand where you really are. Complete your self-assessment by answering a set of uniquely designed questions developed to reveal your current health and wellbeing. Use a whole-person view to discover your strengths and opportunities. Be illuminated on the best path to becoming your best self.
Be Inspired
Your self-assessment creates your Portages Profile – an overview of your current Wellbeing, Health Practices, Health Status, and Readiness. See your Health Practice Strengths and Opportunities, where focus for change could be. Leverage your strengths to pursue your opportunities for growth. Be inspired to believe in your true potential.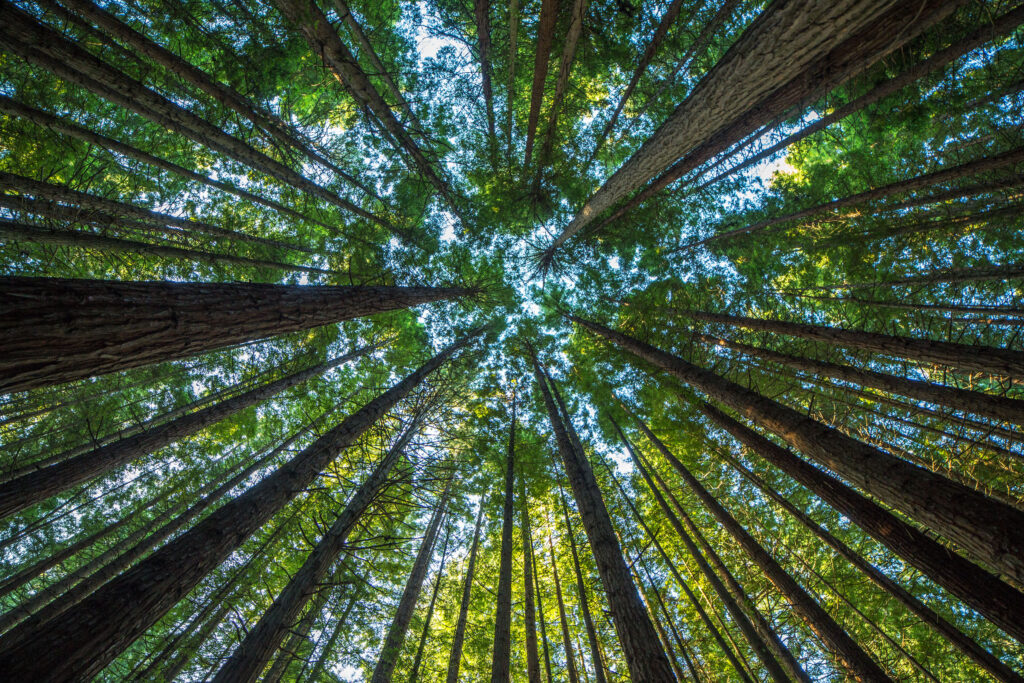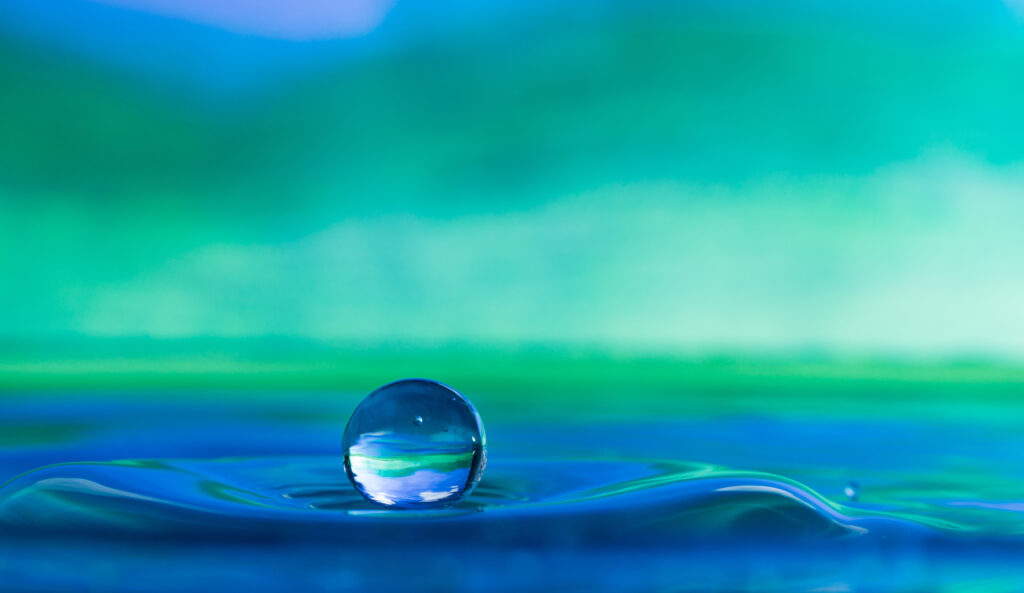 Be Supported
Receive your personalized Portages Guide – A custom handbook that includes your Profile, Readiness Plans, and Portages to help you develop new skills to enhance your Health Practices. Every time you complete the self-assessment, a new Portages Guide is generated for you.  Be supported on your journey from start to finish!
Be Prepared
Preparing to undergo a process of change is critical to your success. Each Readiness Plan helps you develop the thoughts, behaviors, attitudes, and regular practices that will best prepare you to make effective and lasting changes. We meet you where you are and help you improve your readiness to master your health practices. Be prepared for your journey and understand how to get ready!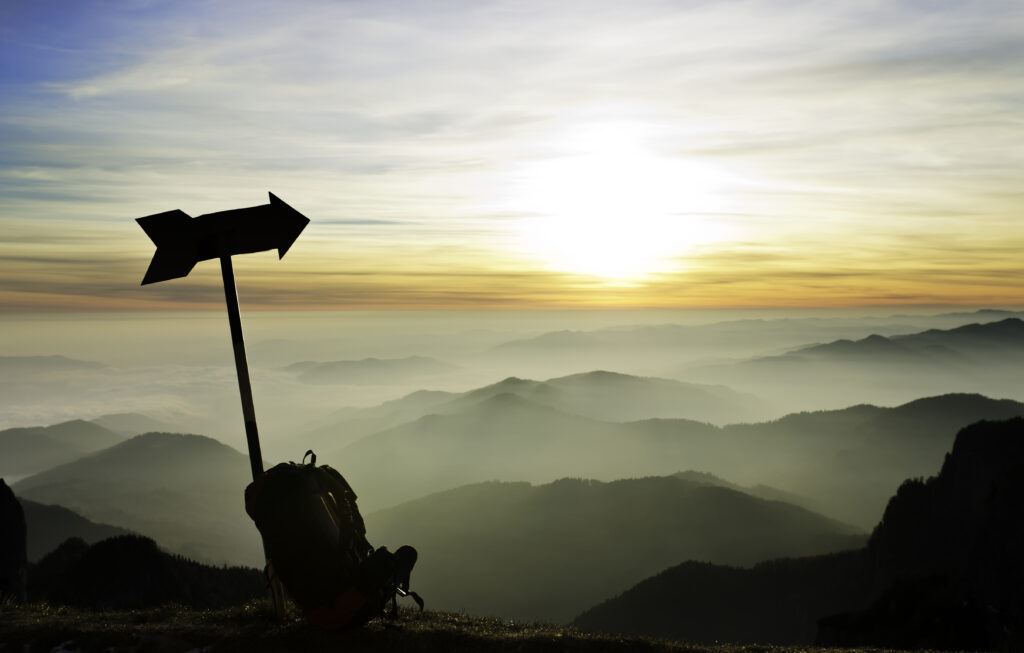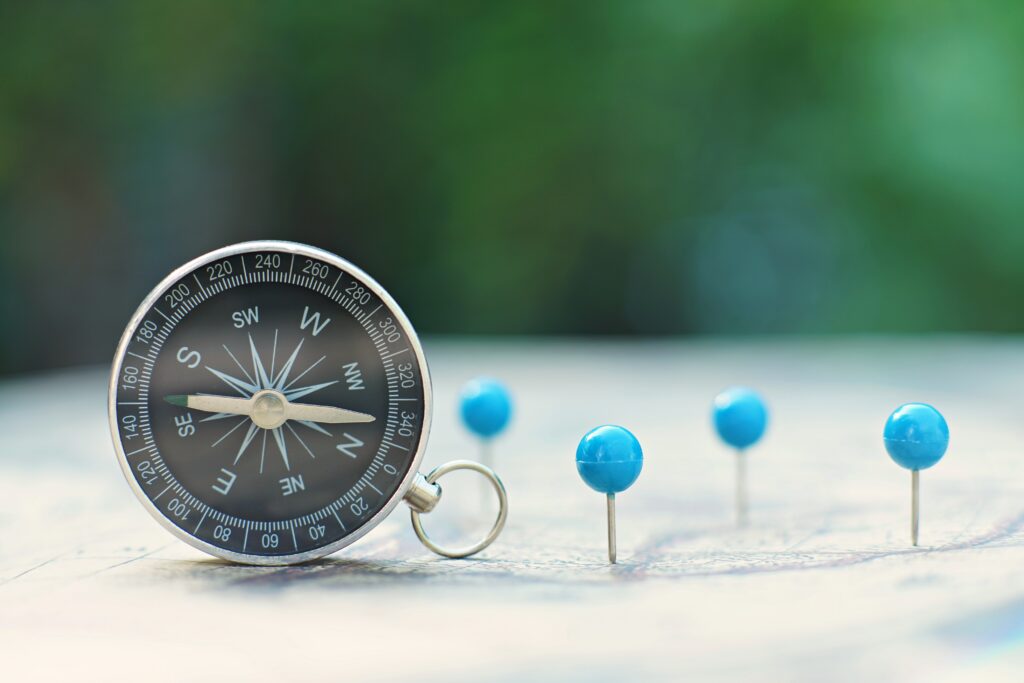 Be Guided
You are unique and so your most effective journey is unique! Portages takes you on a guided journey through imagining where you could be, discovering what you could do to improve, preparing to make changes needed, and applying uniquely designed strategies. You will use habit engineering to improve your Health and Wellbeing. Be guided continuously on your personalized path to optimal health.
Individual Annual
Over $200 Savings!
Monthly Reminders
Unlimited Use
Individual One Time
One Time Use
Personalized Portages Guide
How do I use Portages for Practitioners?
codelation
2019-06-19T11:57:09-05:00
Self-Guided with Practitioner Monitoring: For this option practitioners can recommend or prescribe that a patient independently uses Portages. The patient accesses the program through web, tablet, or mobile applications. The patient can then use all of the content, methods and procedures of the Portages health practice change model. The applications are designed and constructed to meet the highest standards of quality, dissemination methods, design, and functionality so that use of the technology is engaging, acceptable, and feasible. The patient uses the technology in a self-guided manner to receive guidance and scaffolding on health practices change within it. A patient can also link with one or more practitioners within the platform enabling them to receive updates and progress reports. Practitioners receive data from a patient's panel and notifications and alerts on a patient's status.
Collaboratively Guided with Practitioner Coaching: For this option a practitioner is linked virtually with the patient to work collaboratively through the patient's health practice change journey. Similar to self-guided, practitioners receive data from a patient's panel and notifications and alerts on a patient's status. In addition, practitioners have the ability to dynamically update and modify a patient's change plan and push updates instantaneously. The practitioner can push personalized instructions, reminders, and inspirations to the patient. They can also use Portages content and methods to augment in-person interactive encounters with the patient during routine care visits. In this way practitioners can provide additional scaffolding and support to a patient using Portages virtually and through face-to-face encounters.